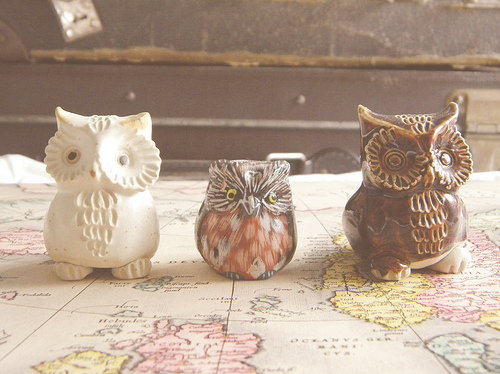 Assalamualaikum,
Okay, lama tak update kan? Perasan tak?
Kalau tak perasan tak apa. Okay, sejak kebelakangan ni kita asyik tak ada idea plus kemalasan tahap dewa unutk meng-update blog. And, YUP! Kerja sekolah sentiasa menjadi penghalang diri untuk meng-update blog
.
Okay, kali ni kita just nak tunjuk cover yang baru kita buat. Cover ni bukan untuk Fan-Fic or whatever. Just suka-suka. Tak menggalakkan korang untuk ambik sangat sebab kita tau tak secantik yang korang sangka. Anyway, ni second time kita buat cover. First dekat Photoscape and now guna Photoshop with some help from
Kak Nana
. So, here it is!
Okay, now gelak kua-kuat.
Hodoh kan! Hodoh kan! Okay, watak yang ada dalam cover tu ialah Draco Malfoy @ Tom Felton and Luna Lovegood @ I don't know her real name. Both are from Harry Potter. Okay, tak dinafikan sejak kebelakangan ni kita memang minat dengan cerita Harry Potter. What? Nak bukti? Okay je, tengok Tumblr kita.
HERE
. Wihihi. Banyak kan gambar mereka, I mean Harry Potter and his friends :3
Well, dalam cover tu kalau korang perasan kita erase background dia tak betul sangat kan? Hahaha. Tadi time buat cover tu kepala kita memang dekat gila dengan screen sebab tak berapa nampak background tu lepas di-erase. So nak adjust kan dia memang agak susah. Wihihi. Tapi, apa aku kesah. Asalkan siap, sudahlah! :3
Hurmm, rasanya dah tak ada penerangan lain lagi untuk cover tu. It's mean, time to end this post. Good night. Have a nice dream everyone!
♥
Wassalamualaikum....